Kia Stinger: ISG (Idle Stop and Go) system / Auto stop
To stop the engine in idle stop mode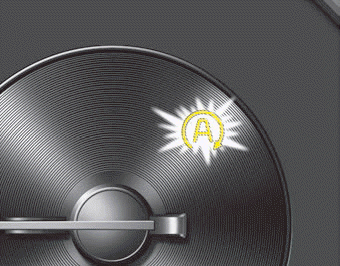 Stop the vehicle completely by pressing the brake pedal when the shift lever is in the D (Drive) or N (Neutral) position.
The engine will stop and the green AUTO STOP(

) indicator on the instrument cluster will illuminate.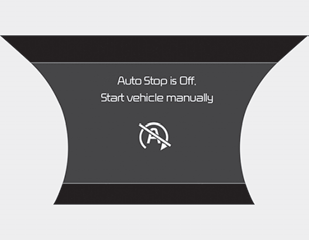 ✽ NOTICE
If you open the engine hood in auto stop mode, the following will happen:
The ISG system will deactivate (the light on the ISG OFF button will illuminate).
A message will appear on the LCD display.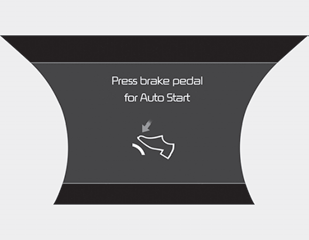 If you move the transmission lever from N to D (manual mode) or R without depressing the brake pedal after stopping engine automatically, the engine does not restart automatically and a warning chime alarms. When this happens, press the brake pedal for auto start.